Interested in exhibiting at Texprocess? Here, you can find all the important information you need and can also register.
Stand space rental
1 - side open
EUR 217,00*/ sqm

2 - sides open
EUR 225,00*/ sqm

3 - sides open
EUR 233,00*/ sqm

4 - sides open
EUR 241,00*/ sqm

Stand space rental
Stand space
250 qm or more
Stand space
500 qm or more
3 - sides open
EUR 228,00*/ sqm
EUR 223,00*/ sqm
4 - sides open
EUR 236,00*/ sqm
EUR 231,00*/ sqm
*To the stand rental price must be added:
environmental fee of EUR 2.90/sqm

contribution to AUMA: EUR 0.60/sqm

obligatory media package of EUR 585    

plus current VAT

Traffic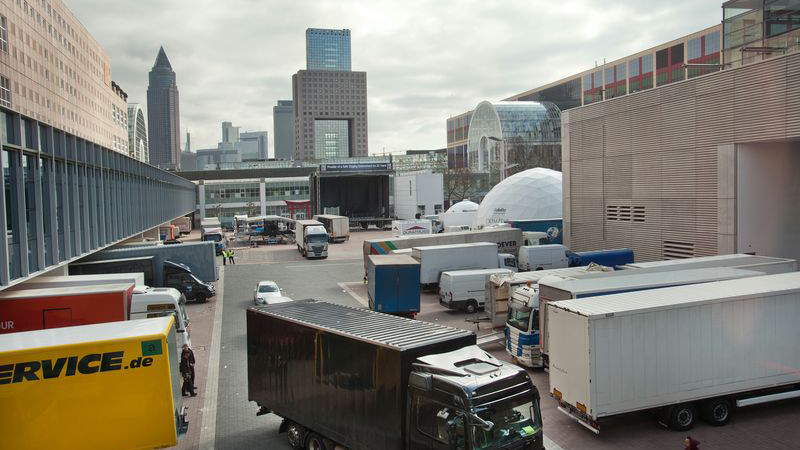 Here you can find all important information about the new Messe Frankfurt check-in system. To ensure your set-up resp. dismantling activities can run as smoothly as possible, all vehicles accessing the fairgrounds will need to be registered by you.
For any further queries, about the Texprocess traffic regulations::
Telefon +49 69 75 75-65 05
send e-Mail
Messe Frankfurt Traffic Management
Stand set-up/dismantling 2019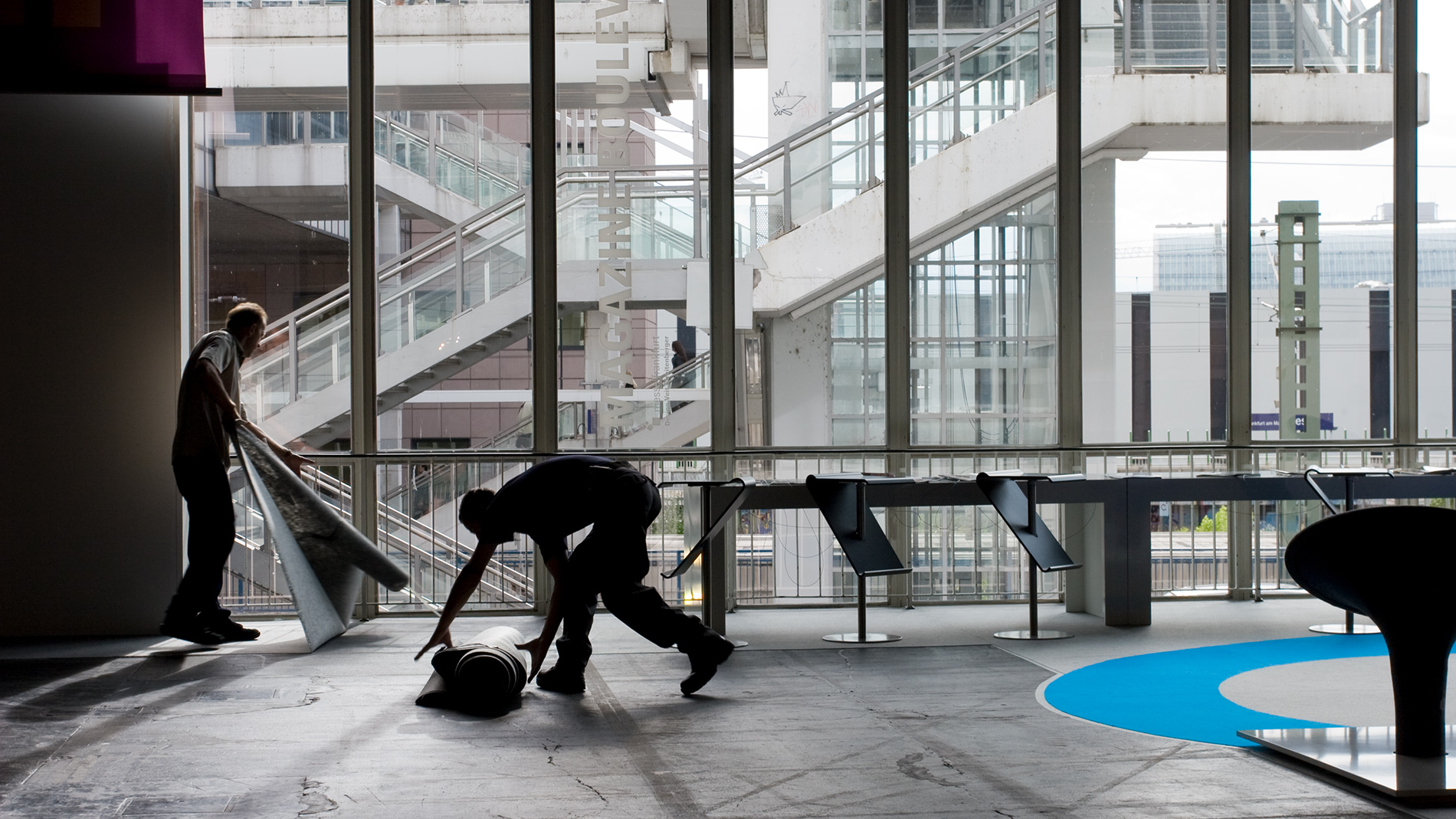 Advanced set-up (subject to registration)
Hall 3.0 Product Group 2 (technology) only
8.5.2019 from 7 a.m. to 9 p.m.

You may begin building your stand on 9.5.2019, five days before the start of the trade fair. If you would like to begin your set-up before this date, you can apply for this at Shop for Exhibitor Services. ou may apply for a maximum of five additional set-up days from 4 May to 8 May 2019. You can submit your application free of charge. If you have any questions, please contact the Texprocess team.
General set-up
Thursday 9.5.2018
starting 7 a.m.
Friday 10.5.2019- Sunday 12.5.2019
ongoing
Monday 13.5.2018
ending 2 p.m.
Dismantling
Friday 17.5.2019
starting 8 p.m.
Saturday 18.5.2019
ongoing
Sunday 19.5.2018
ending 9 p.m.
Please note:
Set-up 13.5.2019, from 2 p.m.: Due to the carpet laying in the aisles, set-up can be continued inside the stands only. Please keep aisles free.
Dismantling 17.5.2019, from 5 to 8 p.m.: Dismantling inside the stands only, due to carpet removal in the aisles and delivery of empties by the Logisticservice.
Contact
Contact us for any further queries, especially about advanced set-up and extended dismantling:
The Media Package
Thanks to the Texprocess Media Package, you can be sure that your company is shown in the best light on all important information channels before, during and after the fair.
Take advantage of the Media Package for a successful fair!
Printed presence (catalogue)
Company name, address, telephone, fax, website, e-mail, hall and stand number
2 product groups in the catalogue
Online presence
Company name, address, telephone, fax, website, e-mail, hall and stand number
Publication of the product groups as booked
1 company page and 5 product pages with text and photo
5 keywords for full-text search
1 update of the presentation per trade fair cycle
Additional possibility of a detailed presentation all year round with the data
supplied in the B2B-portal productpilot.com
On-site presence
Listing in the visitor information system Compass on the fair site during the event
Navigator App
Listing in exhibitor and product search
Hall plan
Downloads for your trade fair preparations
Here, you can find important documents for your trade fair preparations, such as the "Milestone list" or the "Technical Information" and download them in just one click.